Happy New Year Asparagus Lovers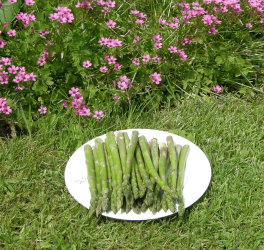 We hope you have had a wonderful Christmas and are looking forward to a New Year full of promise. We are looking forward to the spring because it is such a lovely time of year as well as heralding Asparagus Season. In order to keep you in an Asparagusssy mood all year around we aim to produce six editions of our Asparagus News in 2014 as follows:

1. This New Year Edition

2. Early Spring - Focused on advice for those who grow or plan to grow asparagus and the upcoming season

3. Easter - Hoping that the season will have got underway we will bring new recipes, seasonal gardening advice and any news we can gather about the season ahead.

4. High Season - We'll keep the recipes rolling, look at ways to make the most of an asparagus glut and bring you all the asparagus season news as it happens.

5. Autumn and 6. Early Winter editions will focus on making sure the asparagus growers amongst you keep your beds in order to ensure the best growth in 2015 and we'll look at ways to use your stored asparagus and ideas for the holiday season ahead.
New Year Party Food Ideas
New Year is a day or so away and if you are needing some inspiration with your catering we hope the following links will help you out.
For great finger food or a classy starter try making these Inidividual Tarts filled with Asparagus, bacon and stilton.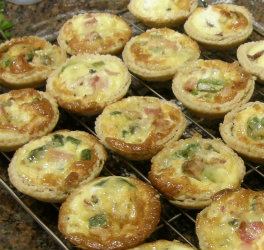 One of my favourite easy party recipes is Roast Asparagus with Smoked Salmon. Simple, sophisticated and very very tasty!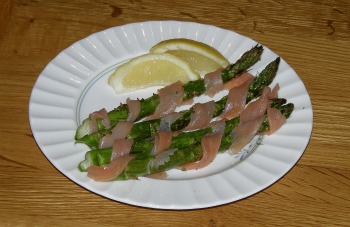 REALLY REALLY really easy and much admired finger food comes in the shape of these Asparagus Roll Ups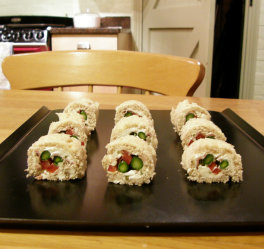 If you receive our blog feed you will see all the new recipes as they go up.
A Look Back at 2013
We were taking a look back through our face book page yesterday and had already forgotten some of the great posts we had shared during the year. It seemed like a good time to share a couple of photos from 2013, at this time of year it does us good to remember what a warm sunny summers day is like!
We took a day out at Asparafest and the weather was gorgeous.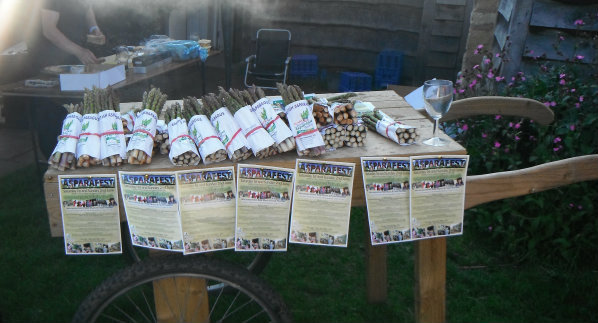 2014 Festival Update
We've not seen any dates for the British Asparagus Festival 2014 as yet but we'll post them on our web page as soon as we know them asparagus festivals
Stockton Asparagus Festival is set for the 25th to 27th April 2014 which now doesn't seem quite so far away....Hurray!!! You can see a bit of what has gone on in previous years and find a link to their website at Stockton Asparagus festival page.
Keep in touch with Twitter and Facebook
Don't forget you can follow us on Twitter or Facebook if you want to be kept up to date with what's going on in the world of asparagus. We'll tell you when and where asparagus is coming into season, where the festivals are and whats on, and of course we'll tell you when we put new information up on our website. Just subscribe here:
Happy New Year to all
---